Dear customers,
Due to the extraordinary situation with the corona virus, as example, as the closure of schools and daycare centers, we cannot guarantee fast shipping at the moment. We do everything we can to process your order or request as quickly as possible.
To our regret, due to the current situation, we can no longer deliver to all countries and some regions.
Due to changes in shipping services or the government of the country of delivery, shipping is currently not possible everywhere.
Please use the link below to find out whether we can deliver to your country or not.
- German - Versand und Zustellung durch Deutsche Post DHL
- English - Shipping and delivery by Deutsche Post DHL
---
Update 06.08.2020:
At the turn of the month at the end of July and beginning of August we found various new information that we were very disappointed with. However, there is also positive information that we were able to determine.
Deutsche Post and DHL Germany have used their market position here. Not all of the information from them is correct and our government is not doing anything about it. Other neighboring countries such as Poland, the Netherlands and Switzerland are said to have worked without major restrictions. However, it is not possible for us to deliver and send these there, as, among other things, a respective address is necessary.
Nevertheless, we and our customers were very satisfied, right down to the restrictions. Until then, every delivery has been delivered.
Despite all the current problems, there is now good news for some countries.
Alternatively, we have found a logistics company for shipping to the USA, with which we can send the goods. In the short term we will take over the slightly higher shipping costs at the moment. The dispatch takes place first as a collective parcel to a logistics company near the Frankfurt airport and is then sent from there via USPS. This can take a few days longer for processing and shipping.
For Australia there is currently a small option via UPS. Presumably this can be extended to New Zealand as well.
We do our best to send your order to you in restricted areas as soon as possible.
Please note that there may be constant changes in delivery services, customs or decisions by governments of the respective countries, over which we have no influence.
If you are not sure whether we can ship to your country, please contact us.
Example of DHL's information: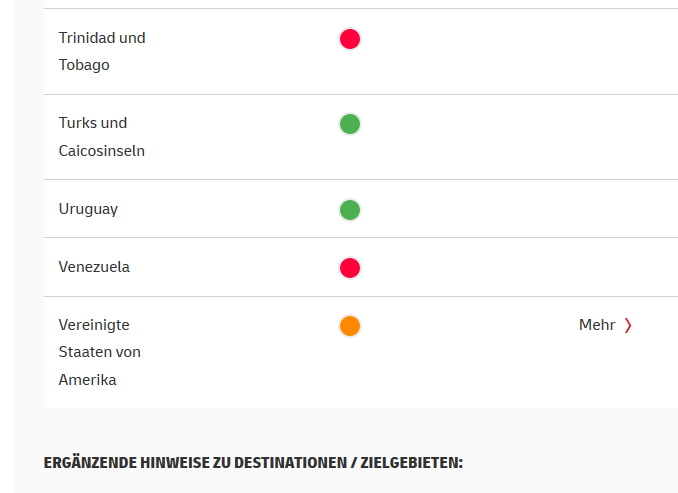 - green point - shipping via DHL and Deutsche Post is currently possible without restrictions
- orange point - shipping via DHL and Deutsche Post is currently possible with restrictions
- red point - shipping by DHL and Deutsche Post is currently NOT possible
In addition, we would like to point out that we are not a business customer at DHL.
Due to the mostly small (light) orders, these were sent as goods mail via Deutsche Post. These are still not recognized by DHL. We have not yet reached the minimum quantity of DHL because most of the parcels are less than 2 kg.
We ask for your understanding and stay healthy.
Your Lady Dees dream yarn export team.